Your Dedicated Digital Team
We've raised millions for Democratic campaigns 
and causes across the United States
Momentum Campaigns is a proud Latinx and woman owned and operated digital fundraising agency for Democratic campaigns and organizations.

We propel digital fundraising programs forward by utilizing your unique voice, story, and messaging goals to persuade grassroots supporters to invest in you.
Founding Partners
Our Leadership Team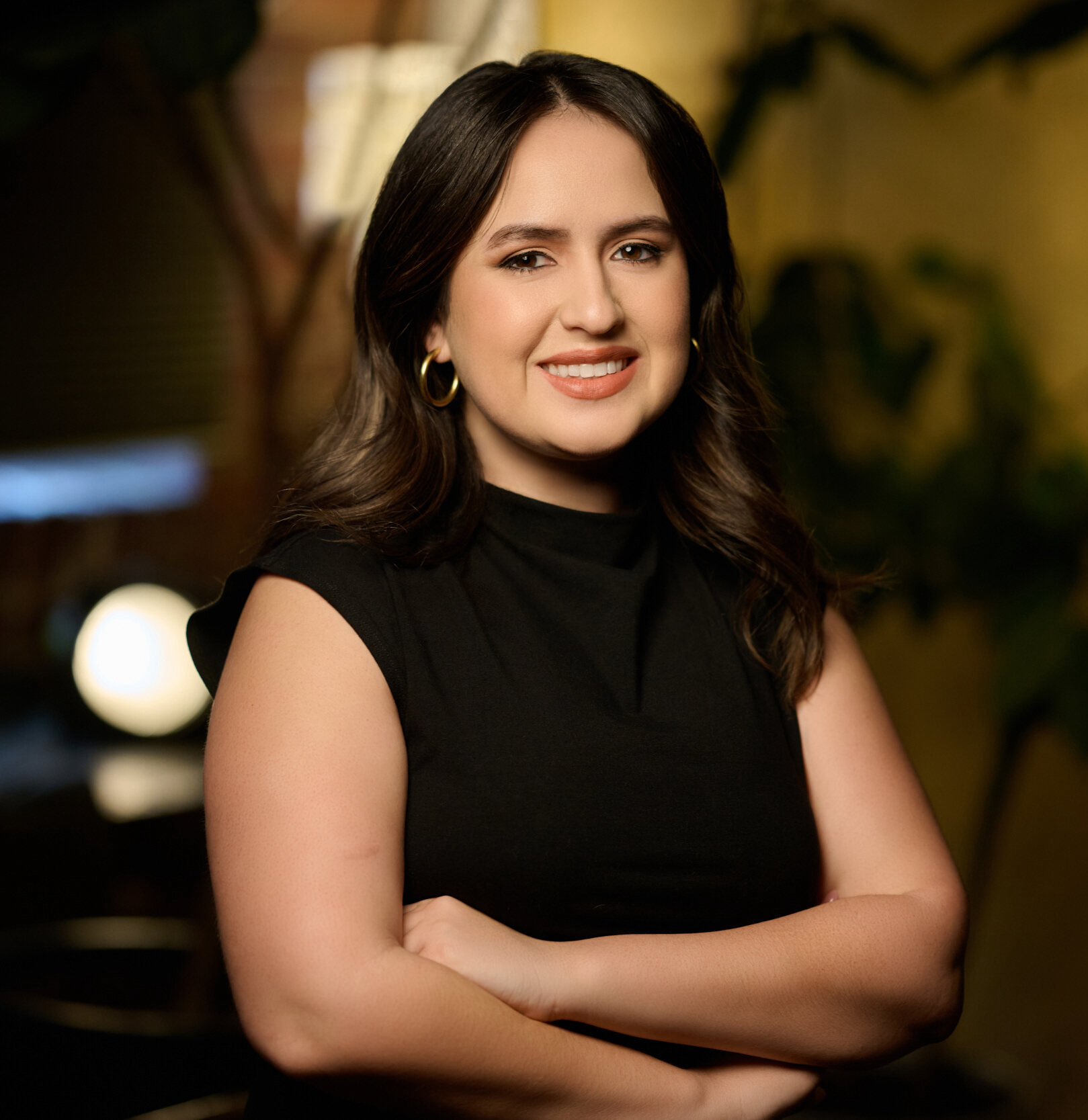 Jessica Lara
Jessica Lara is a Partner at Momentum Campaigns.
In the 2020 Cycle, Jessica was Deputy Digital Director on the Steve Bullock for Senate campaign. She helped lead the online fundraising strategy to raise historic amounts online — over $30 million raised. Before joining the Bullock campaign, Jessica led the online fundraising program as Digital Director for a DCCC Frontline campaign. In this role, she led the ad, social, SMS, and email strategy, raising nearly $1 million in online donations.
In the 2018 cycle, she worked as a Digital Strategist at Mothership Strategies, where she led email strategy for multiple House & Gubernatorial candidates and PACs, that collectively raised over $2 million, including the Arizona gubernatorial race and the Congressional Black Caucus PAC.
Jessica was born & raised in Arizona, and is a graduate of Arizona State University. When she's not raising money online, Jess likes visiting her favorite Arizona coffee shops, spoiling her dog Kermit, and telling everyone about how much she loves Arizona.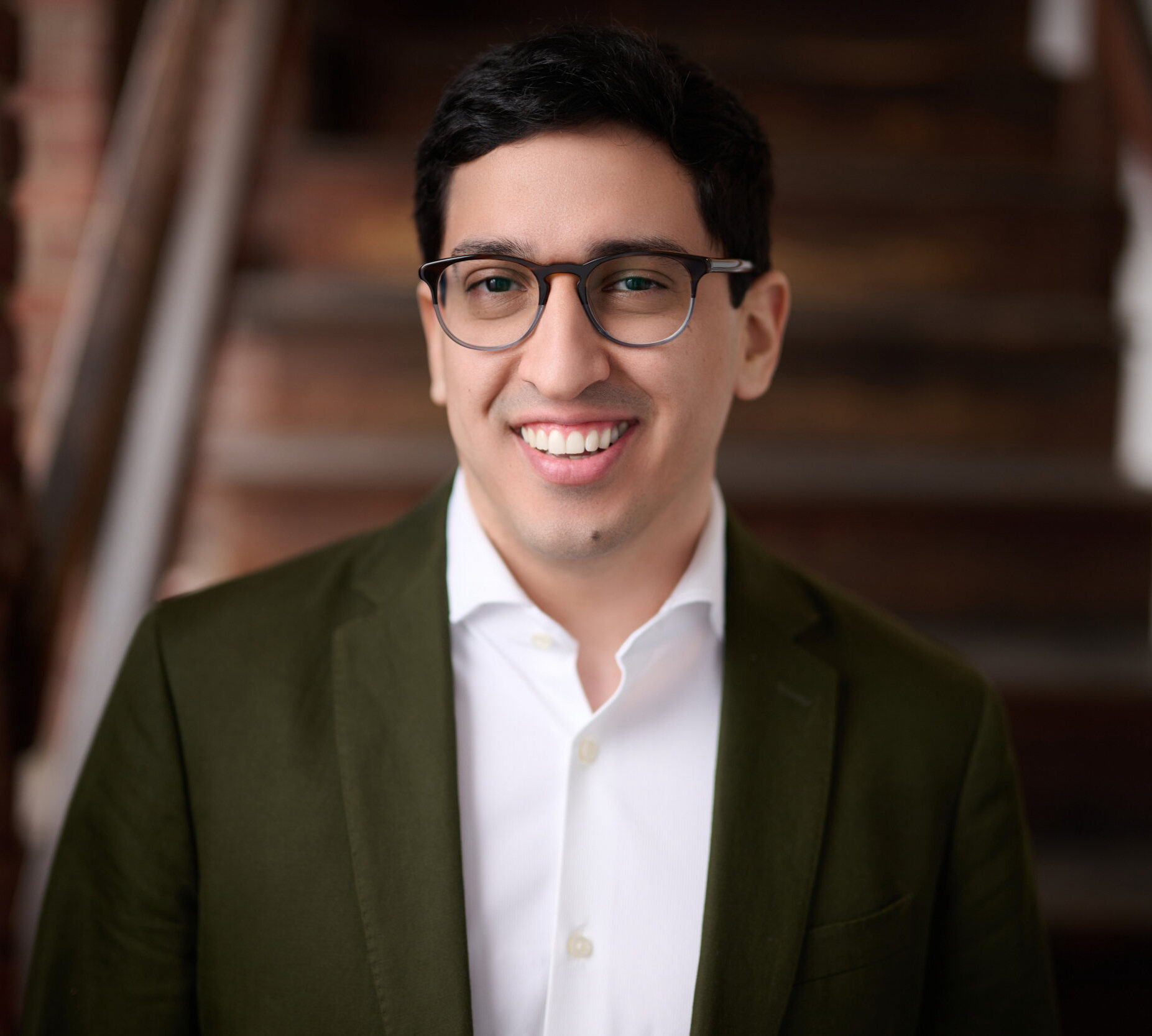 Kevin Massey
Kevin Massey is a Partner at Momentum Campaigns. He has spent the last decade in Democratic politics running top-tier national fundraising programs.
During the 2020 Cycle, he worked as the Deputy Email Director at the DSCC, where Kevin supported a record-breaking digital fundraising operation that raised over $100 million for the party committee in their successful effort to flip the Senate. Before that, Kevin was a Regional Digital Director at the DCCC, acting as an advisor on digital strategy and as a liaison to digital programs for Frontline and Red-to-Blue Democratic House races in the Northeast region.
In the 2018 cycle, he worked as a Managing Digital Strategist at Mothership Strategies, where he managed 12 campaigns' fundraising operations at the state and federal levels. In that role, he coordinated digital programs that collectively raised over $14 million, including two high-profile Congressional Special Elections in OH-12 and AZ-08, raising $5.3 million and $2.7 million respectively.
Kevin is a proud native of California's Inland Empire and a graduate of the University of California, Riverside. He currently lives in Washington, D.C. When he is not working, Kevin enjoys practicing guitar as loudly as tolerable, playing chess, and watching science fiction movies.